WEST SALEM
Breakfast Monday-Friday 6:00 AM-11:00 AM
(Lunch & Dinner Sun thru Sat 11:00 AM-8:00 PM)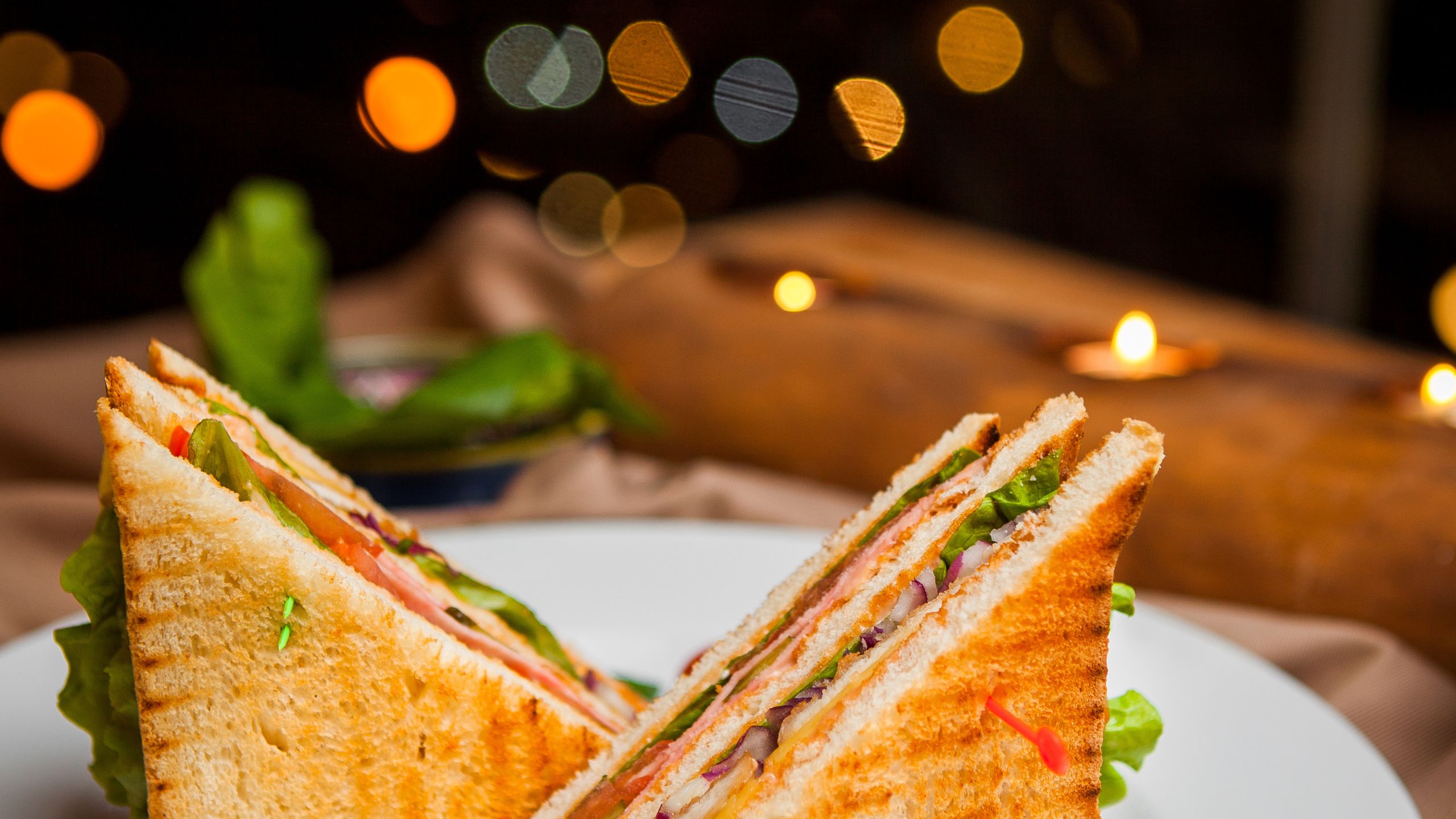 Includes choice of toast: white, wheat, pumpernickel or english muffin
Wraps & Sandwiches made with 1 egg and American Cheese
Served with taters, onions, peppers & mushrooms Includes choice of toast
FULL ORDER BISCUITS & GRAVY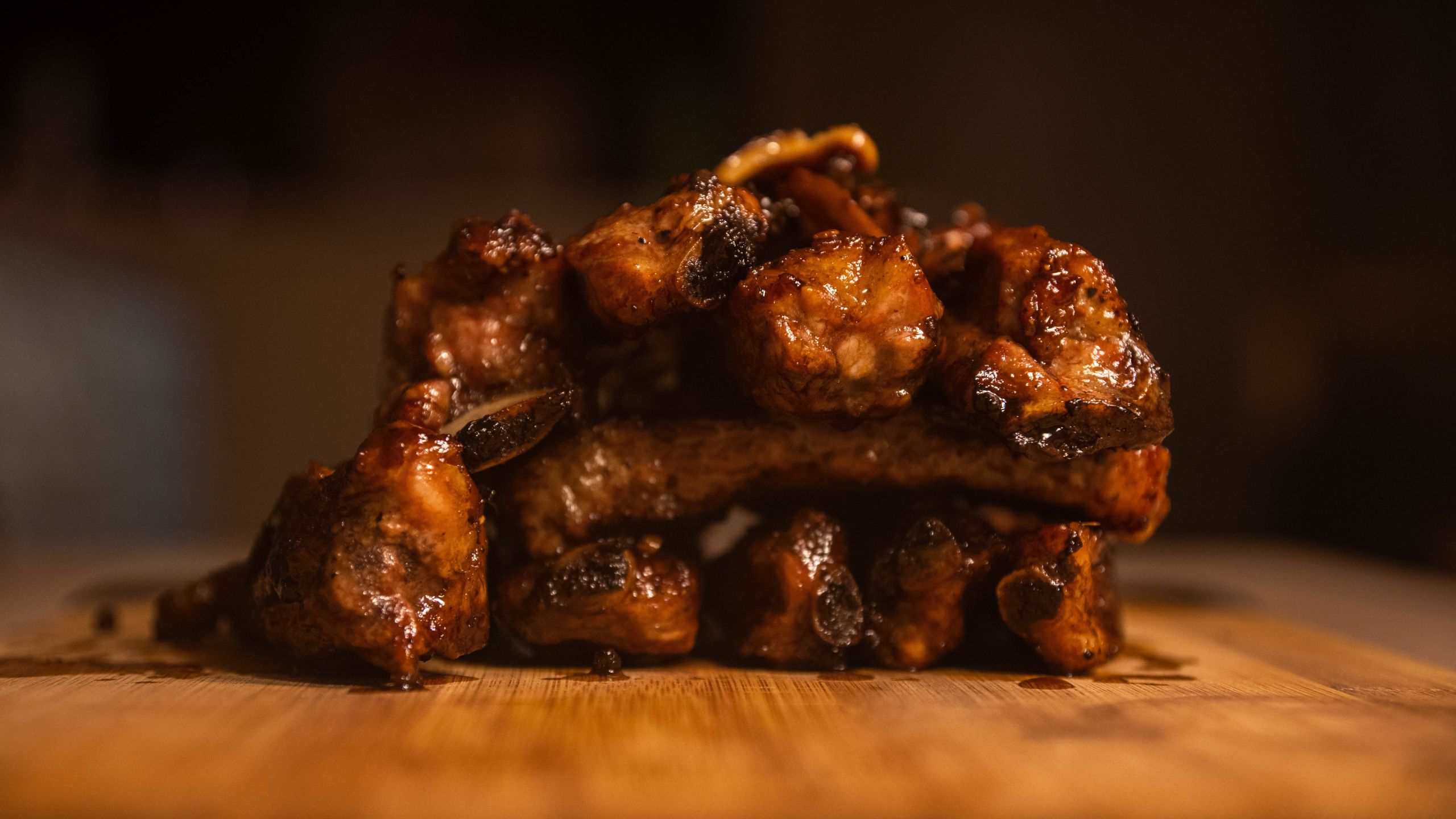 Served with Chips & Pickles.
Includes: 8 pieces of Broasted Chicken and 2 Pint Sides 
Make it a meal: Replace Chips with 2 sides – add 4.39
A mix of our best selling BBQ selections- Something for everyone
DAILY SPECIALS SERVED 11AM – 7PM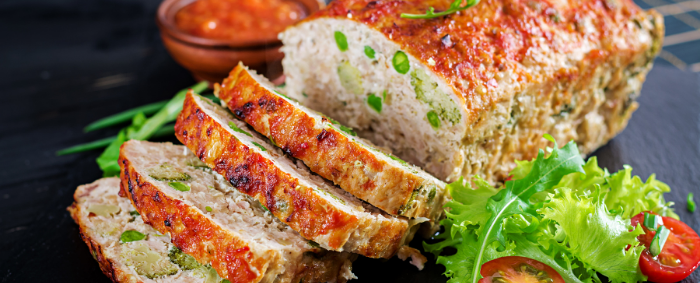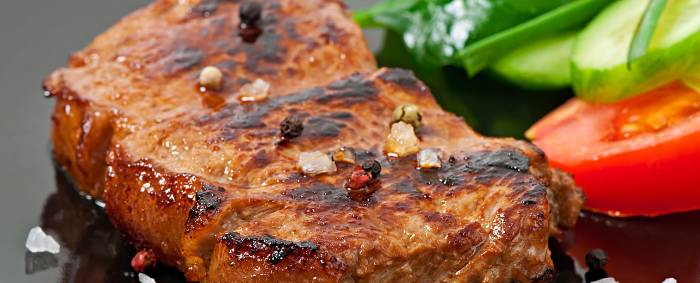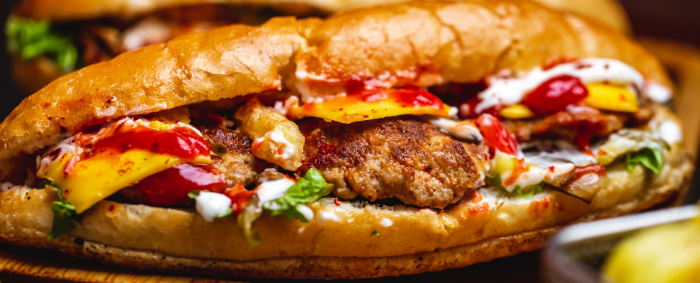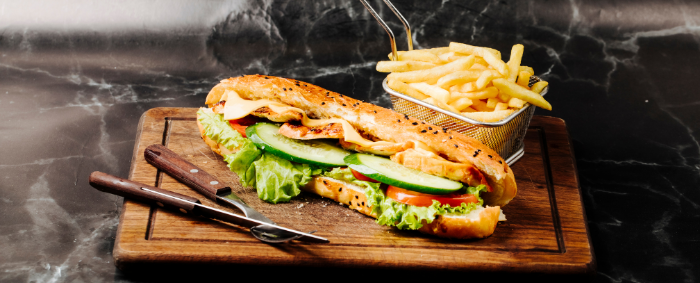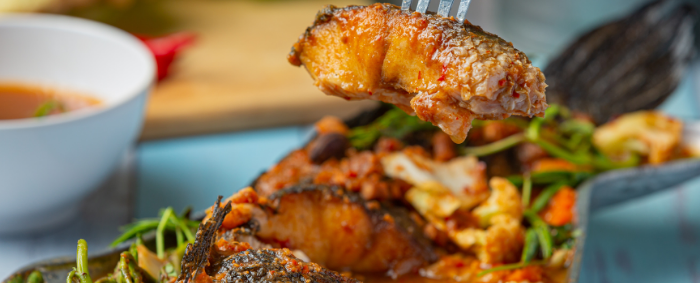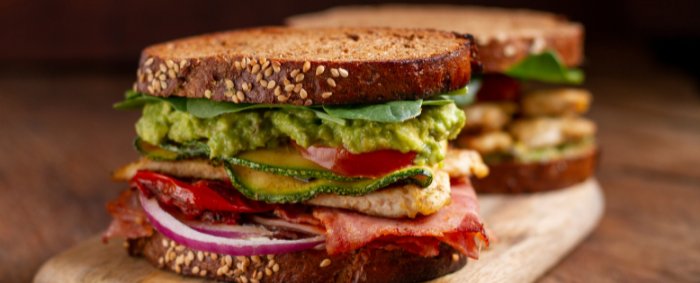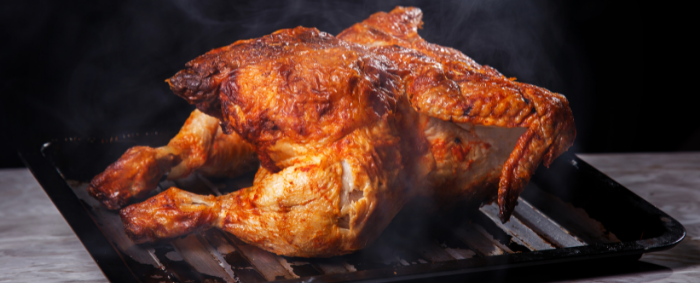 Best BBQ And Catering Services
Why Big Boar BBQ?
Big Boar BBQ & Catering is home to the best BBQ in the North. We take pride in our savory, smoked barbecued meats and our friendly, casual atmosphere, and we use fresh and local ingredients whenever possible. Stop in for lunch or call us today about catering for a special event!
Big Boar BBQ is honored to have been Voted #1 in La Crosse County…now for the 8th YEAR IN A ROW!  We are truly humbled by will continue working hard to earn your business!
We offer delicious, satisfying meals, including meats smoked in-house. We use fresh, locally sourced ingredients whenever possible.
Big Boar BBQ and Catering in West Salem, Wisconsin is known for out-of-this-world barbecue ribs, pulled pork, brisket, chicken, burgers, and homemade sides
We'll provide catering services for groups of all sizes and a wide variety of events.
Award Winning BBQ Restaurant
FRESH OFFERS IN YOUR INBOX
Weekly Newsletter
When you sign up, you'll be the first to hear about new offers, discounts, incentives, and other freebies.
Some Kind Words From Our Customers
I have been coming to Arcadia for about 6 months and never thought I would get this level of Barbecue here. It totally rocked! I had the pulled pork, Brisket and added 3 ribs. Mac and cheese and potato salad. Yes that is a lot of food, I pigged out! If you are anywhere in the Arcadia, Lacrosse, Onalaska area this is a must stop. They also make all of their own sauces, which I am taking a bottle to Florida with me.


"Outstanding Work"
A solid bbq place for greater lacrosse area. The sauces on the tables are very good and pair up nicely with the brisket. The cornbread muffin was AMAZING! Brisket was ok but with the sauce it was . The pulled pork sandwich is my personal favorite, add in a little bit of the sweet bbq on top and sheeeeeeesh